30+ Years of Winning
Cases for our clients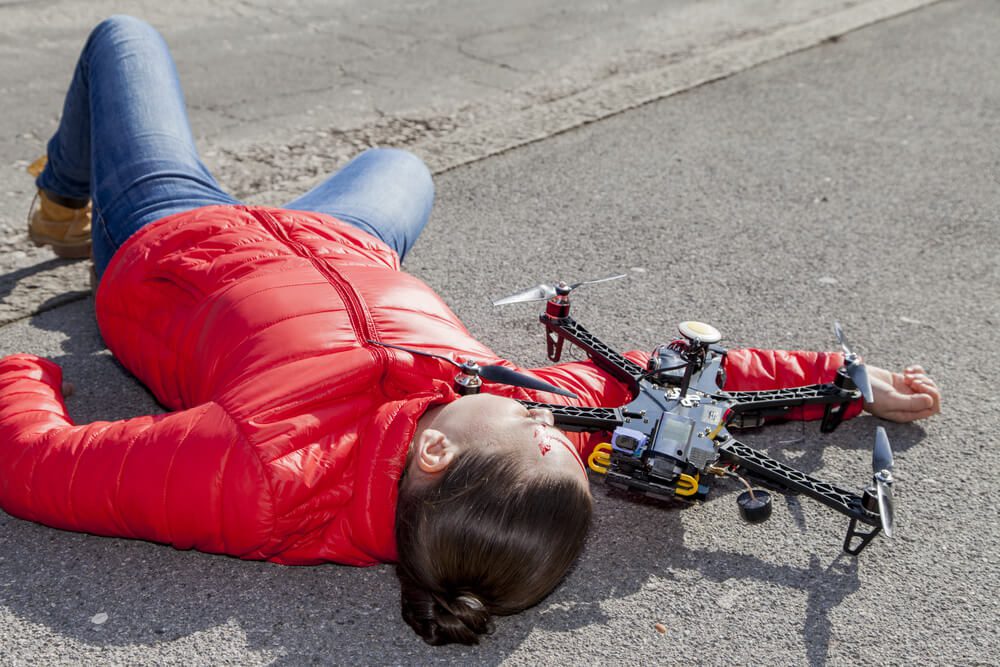 We Know...
How to pursue compensation for
Drone Injury Accident

survivors and seek the medical treatment they deserve.

Our Drone Injury Lawyers are the ultimate legal team when you've been injured in a drone accident.. With over 30 years of experience, they know how to get justice and compensation for those who have been harmed in an accident through no fault of their own.

We are committed to helping individuals who have been injured by negligence of a drone operator, and secure compensation to rebuild their lives. We help people with all types of catastrophic drone accidents.

If you or a family member has been involved in a serious drone accident, it's important you contact a drone injury lawyer with expertise as soon as possible. Contact us for a free consultation to discuss your legal rights, medical care, and available financial compensation.

One of our drone injury lawyers is ready to hear your story and explain your legal options to you.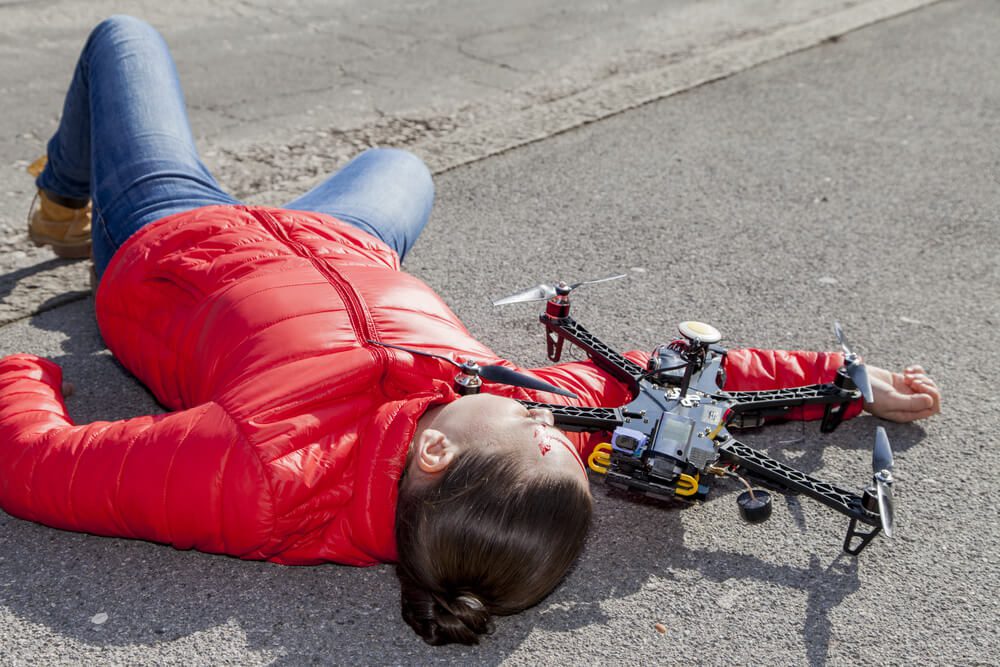 30+ Years of Winning
Cases for our clients
We Know...
How to pursue compensation for Drone Injury Accident survivors and seek the medical treatment they deserve.
We are committed to helping workers who have been injured by negligence on the job, secure compensation to rebuild their lives. We help people with all types of catastrophic workplace accidents.
If you or a family member has been involved in a serious workplace accident, it's important you contact an attorney with expertise as soon as possible. Contact us for a free consultation to discuss your legal rights, medical care, and available financial compensation.
One of our work accident lawyers is ready to hear your story and explain your legal options to you.
Did You Know
Small sentence fact information here related to PA statistics
We Support...
All Drone Injury Survivors
After a drone accident, you may be burdened with large medical debts and unsure if you'll be able to continue in your line of work. Or perhaps you're the family member of someone injured by a drone and you're researching how to best support them. You're not alone.
If you find yourself in this difficult situation, it's important to know you have a place to turn. A Kherkher Garcia, LLP drone injury lawyer will be with you every step of the way.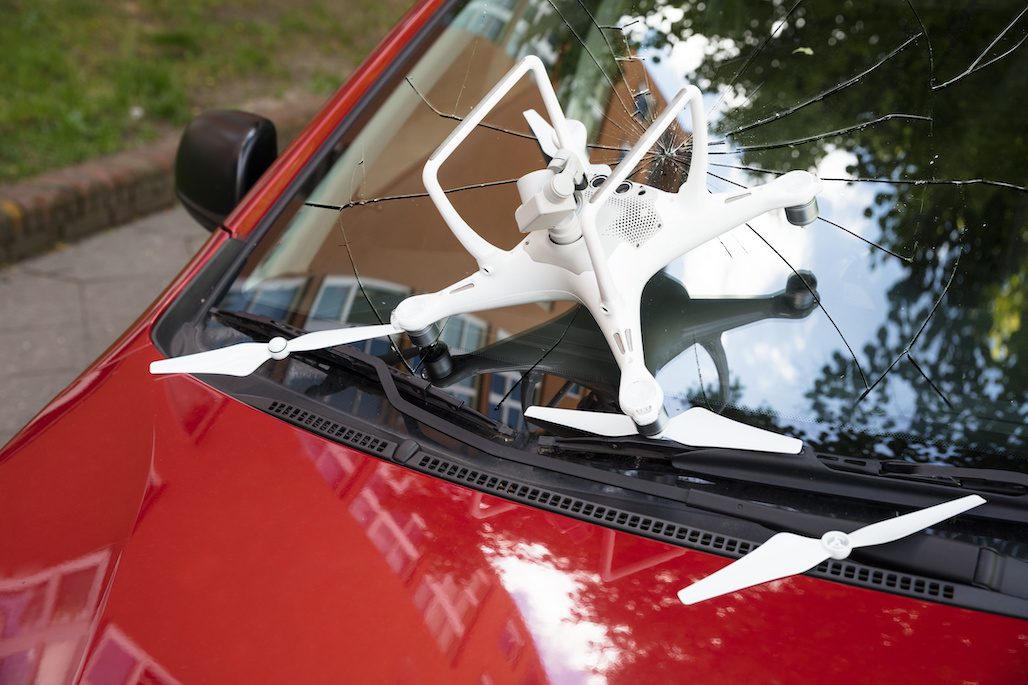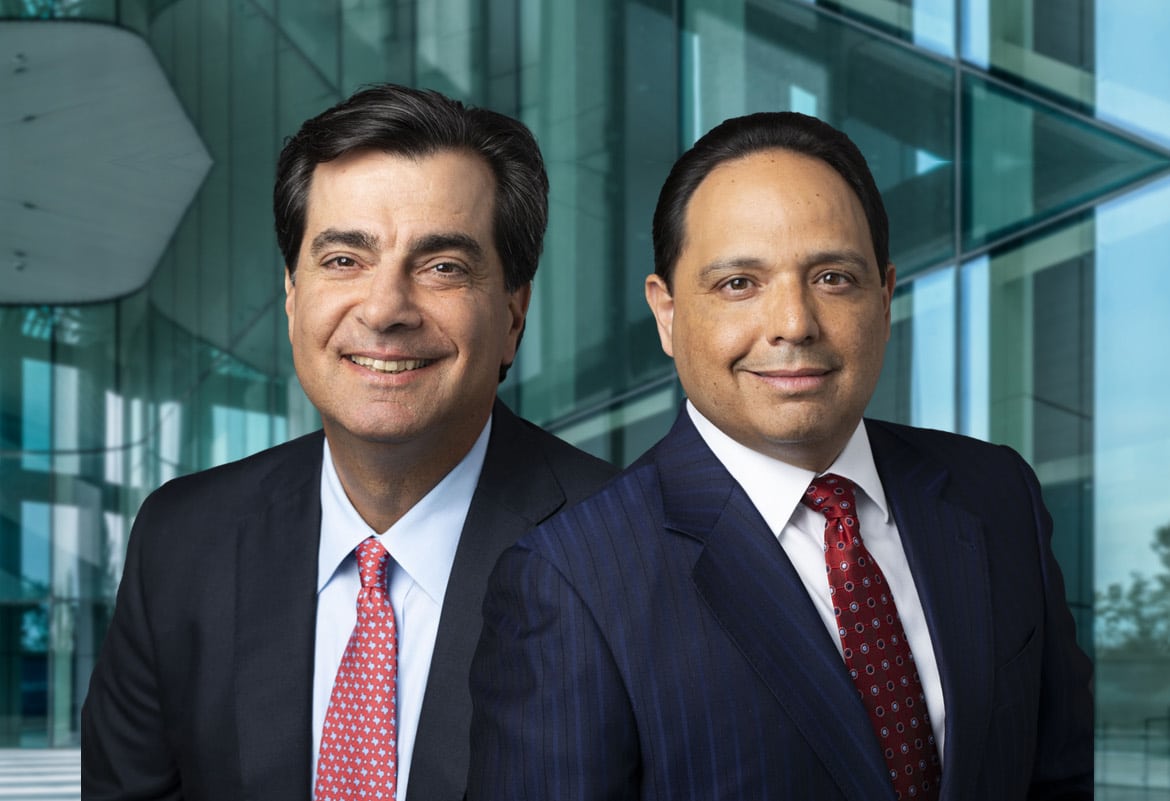 When Should...
I contact a
Drone Injury Lawyer

?

Contact a drone injury lawyer as soon as it's medically safe to do so. Drone injury claims must be filed within one year of the date of the incident that caused the injury.

If your workplace or insurance company isn't giving you enough money to cover your medical costs and lost wages, you'll want to find a lawyer who is willing to take your case to court. We aren't afraid of the big guys, and you'll rest easy with our proven track record of success.
It's a bird! It's a plane! No, it's a drone.
Drones have taken over the skies and become a popular recreational hobby as well as a commercial tool for businesses. However, drone usage isn't just fun and games. They are serious pieces of technology that require training and a deft touch to keep operators and bystanders safe. Unfortunately, not everyone takes drone operation seriously, and when that happens, so do accidents.
Negligent or reckless drone operators can cause significant injuries. When an accident happens, often victims are unsure what they can do or who they can turn to for help. The team at Kherkher Garcia, LLP wants victims like you to know that if you've been injured in a drone accident, you have rights and may be entitled to financial compensation.
To talk about the circumstances of your accident and what your case may be worth, call the lawyers of Kherkher Garcia, LLP today at (713) 547-4842. We can go over your rights and discuss how we may be able to help you pursue fair compensation for your injuries.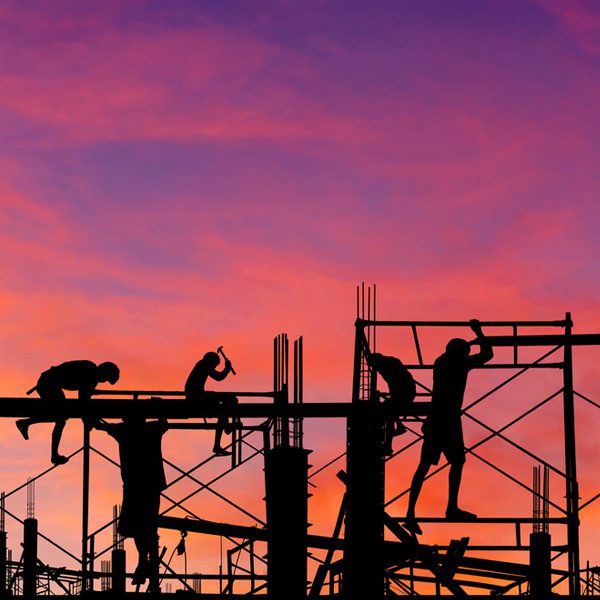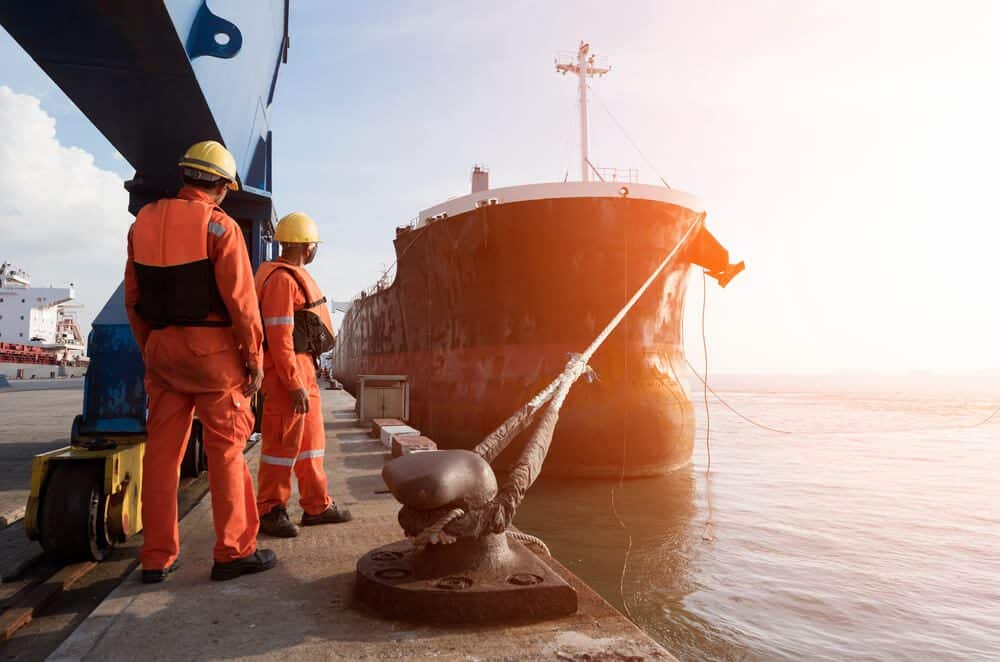 What is a Drone and How Do Drone Accidents Happen?
Drones are also known as UAVs or unmanned aerial vehicles. The concept of unmanned aerial vehicles has been around since the mid-1800s. However, it wasn't until World War II and the Vietnam era that drones became a viable military technology worth significant time and investment.
By the 1980s and 1990s, military drone technology had significantly advanced and was being heavily used by the United States and other military powers for surveillance and military conflicts. In 2018, drone spending reached a five-year high in the U.S., with almost $7 billion being dedicated to drone technology.
While drone technology was almost exclusively within the military realm for a number of years, non-military applications began growing in popularity. A niche hobby at first, by 2013, companies like Amazon announced that they were interested in using drones for delivery services. People then became even more interested in drone technology, and the hobby began to grow, both recreationally and commercially. Drones were used by hobby-enthusiasts for entertainment and by companies to enhance their business model and bottom line.
By 2015, drone use had become so popular that the Federal Aviation Administration decided it was time to step in and regulate their usage for safety purposes. The FAA put parameters on drone use, including limits on altitude, speed, and air space. Today there are rules in place for drone registration and safety.
Even with restrictions and safety measures in place, drone accidents still happen. These unmanned aerial vehicles can be dangerous to operate and can cause both the operator and innocent bystanders serious injuries. How do drone accidents happen? These are some of the most common causes of drone-related accidents:
Reckless or negligent operation
Defective or malfunctioning parts or rotors
Defective batteries
Loss of GPS signal
Transmission disconnect
Transmission interference from power lines, radio transmitters, or TV masts
Improperly set home return point
Power failures or insufficient battery power
Losing visual sight of the drone
Flying a drone indoors
Injuries Associated with Drone Accidents
All too often, drones are treated as toys, not as machines capable of doing significant damage. However, drone accidents can cause serious injuries, especially when they hit unsuspecting bystanders. Research published in Popular Mechanics outlines just how dangerous a drone strike to the head can be. Commercial, or workhorse, drones can be even more dangerous with their heavier build and sharp rotating blades.
In addition to drone strikes, faulty or defective drone batteries can explode, causing serious burns and other injuries to the operator and innocent bystanders. Although rare, several tech-focused and entertainment-driven media sources have shown that drones may be capable of causing fatalities as well. Some of the more common injuries associated with drones tend to include:
Concussion
Head and neck injuries
Lacerations
Contusions
Facial injuries
Eye injuries and loss of vision
Burns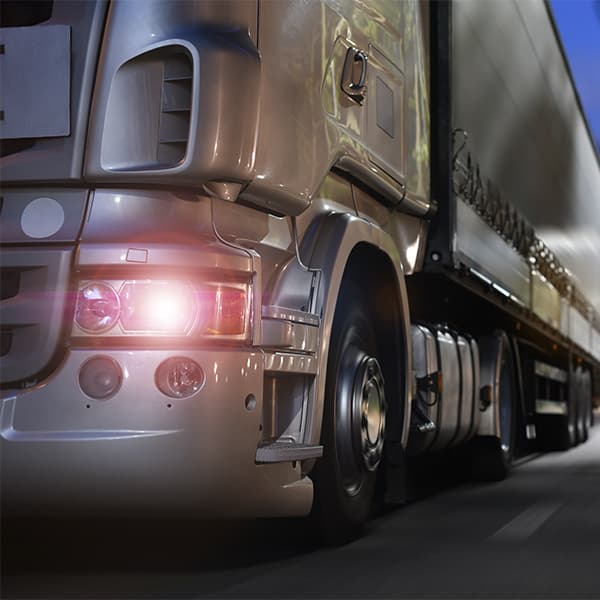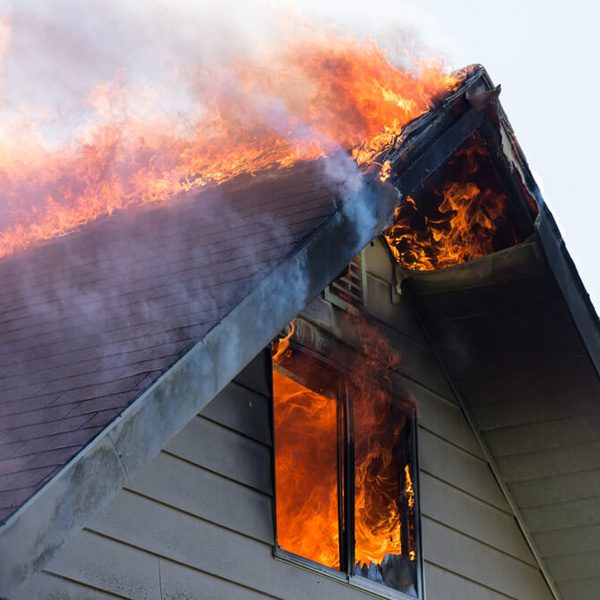 Who is Liable for a Drone Accident?
Although popular for several years, drone use in recreational and commercial spaces is still relatively new. While the FAA has regulations that outline the safe use of drones, many states, cities, and municipalities also have their own sets of rules covering the proper use of drones. Establishing liability for drone accidents and making sure that victims are properly compensated for their injuries is also still in its relative infancy. 
When it comes to who may be liable for injuries resulting from a drone accident, there are several possibilities:
Personal Drone Operators
Today drones are available to just about anyone. That means that when used recreationally, an individual operating a drone may be liable for injuries they cause with their equipment. A drone operator may make a mistake in the operation of the drone that results in an accident or the drone hitting someone.
A personal operator may also cause injuries if they are recklessly operating the drone. In either case, the person operating the drone may be held liable for injuries that result from their negligent use of the device. However, it is also important to keep in mind that not all drone operators carry insurance that covers this type of incident.
Commercial Drone Operator or Business Owner
Not all drones are used by hobby enthusiasts. Some drones are actually used commercially. Marketing companies, news organizations, event sponsors, agriculture institutions, real estate companies, and delivery services are just a few of the many organizations that are turning to drones to bolster business. When a commercially operated drone is involved in an accident that results in serious injury, the company may be held liable for compensation for a victim.
Typically, while the employee committed the offense, the company that owes the drone can be ultimately held responsible for the fallout from the accident. It is much more likely that a company that owns and operates a drone for business purposes will have insurance meant to cover damages if an accident does take place.
Drone Manufacturer
In some situations, a drone accident may occur through no fault of the operator. In this scenario, the drone itself or a part of the drone may be defective. Design and mechanical defects can result in injuries to an operator and bystanders. Defective parts, defective battery packs, and power shorts are some of the more common defects that can make a drone unsafe to operate. If an accident is the result of a defect, victims may be able to pursue a product liability claim against the manufacturer in order to recover compensation for their injuries.
Holding an at-fault individual or company responsible for a drone accident can be difficult. In many instances, a victim may not know who to turn to for help or even realize that they may be due compensation for their injuries.
The attorneys with Kherkher Garcia, LLP have studied the laws surrounding drone usage. We also have extensive experience handling personal injury claims. So when a victim is hurt in a drone accident, we are fully prepared to help them seek the compensation that they deserve.
We know technology evolves quickly. That is why we evolve as well, keeping up-to-date on current cases and trends in order to represent our clients and give them the best possible opportunity to recover compensation after a serious drone accident.
Compensation for Drone Accident Injuries
In many instances, drone accidents are treated the same as other personal injury claims. That means that compensation for a drone accident may cover both economic damages, such as medical expenses, and non-economic damages, such as pain and suffering. The extent of a victim's injuries and the circumstances surrounding the drone accident can also play a role in determining the value of compensation that a victim may be due.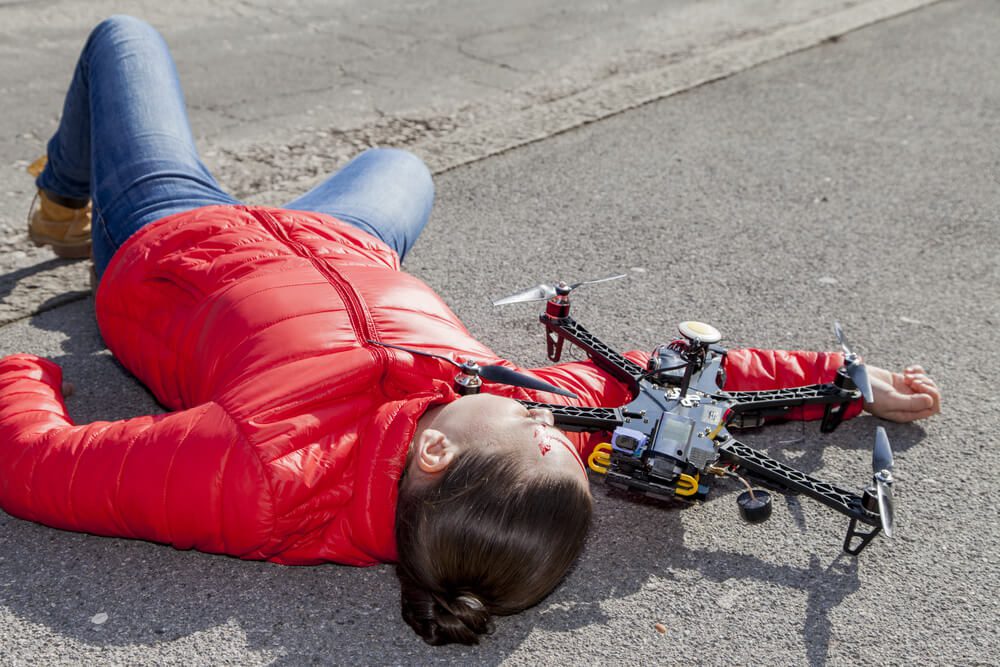 In general, a victim may be able to recover compensation for the following:
Current medical expenses
Future medical expenses related to the accident
Loss of income
Loss of earning capacity
Disfigurement
Emotional distress
Pain and suffering
Compensation may be sought through a variety of avenues as well. In some cases, compensation may be provided through a private insurance claim, while other cases may result in a personal injury lawsuit going to court. Hiring a knowledgeable and experienced attorney is the best way to go about establishing and assessing your legal options for recovering compensation. Not only can an attorney tell you what your claim is worth, but they can also work to negotiate a fair compensation package through an insurance company or prepare a court case.
Contact an Experienced Drone Accident Attorney Today
Drones may look like fun, but they are not toys. They are pieces of technology that should be handled with care. When negligence leads to an accident, the operator or company responsible for the drone must be held accountable. Victims should not have to fork over their own money to cover the cost of serious drone-related injuries when the accident was not their fault.
If you have been injured by a drone, contact the team at Kherkher Garcia, LLP to discuss your potential case. We can review your situation and lay out your legal options for pursuing compensation for your injuries. You do not have to be financially responsible for someone else's negligent actions. Call us today at (713) 547-4842, and let's talk about how we can help you.
Billions Won For
Our Clients
$200 Million
Jury verdict on behalf of two women who suffered heart-valve damage as a result of taking the anti-obseity drug known as "fen-phen."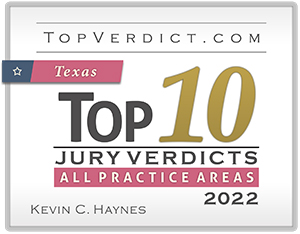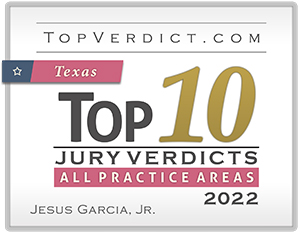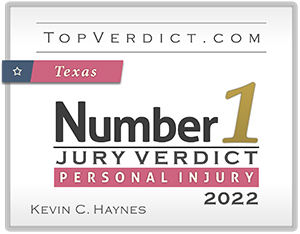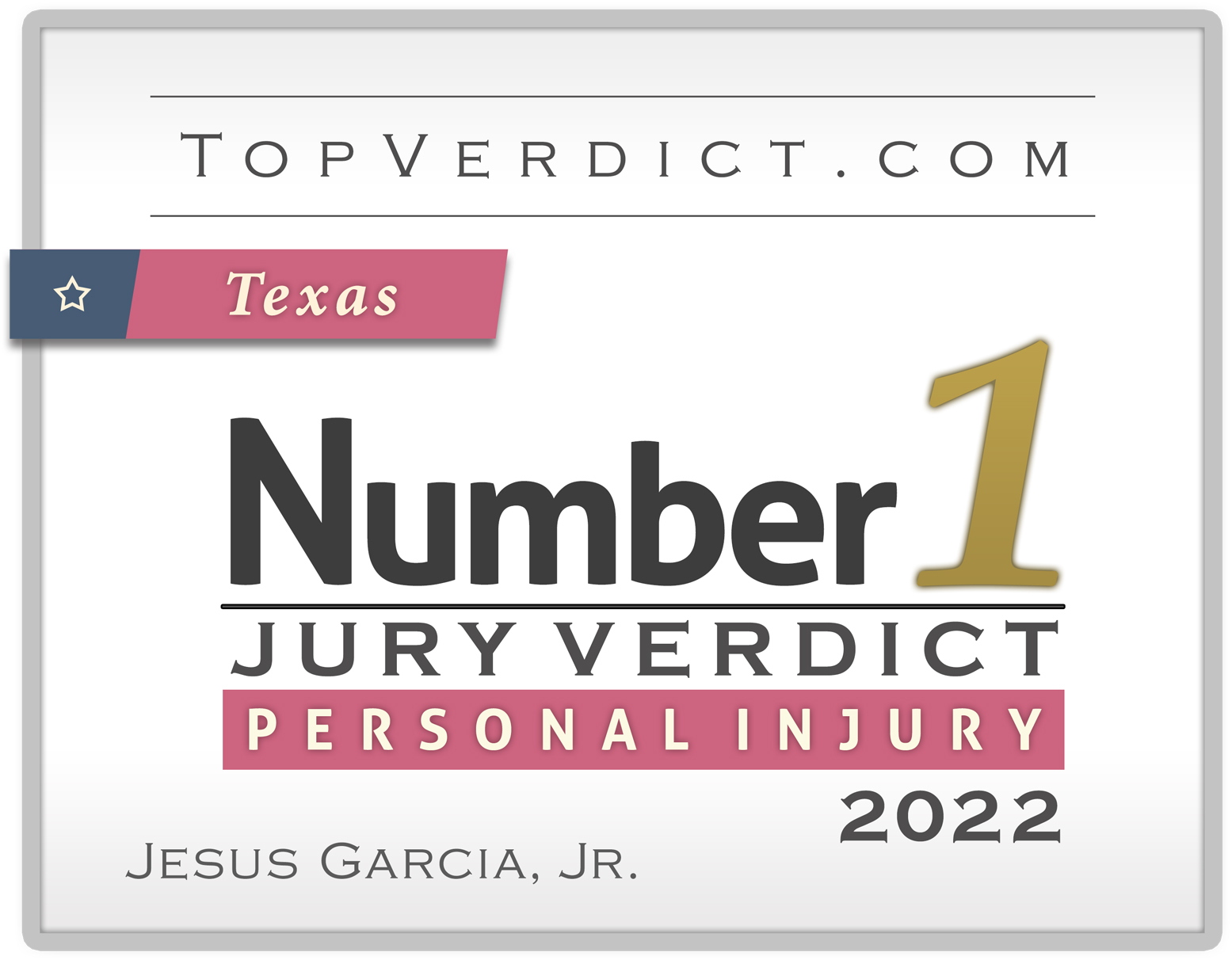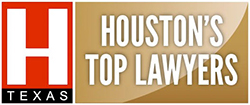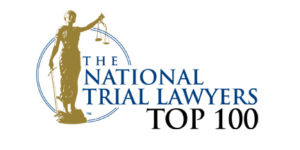 Compensation You May Be Entitled To
No matter what kind of accident led to your injuries, you likely suffered various economic, physical, and emotional losses. These losses can result in expenses you might not be able to afford. You shouldn't be forced to pay for your medical treatment, prescription medications, and other costs due to a negligent action of another party. They should be financially responsible for your past and future losses, so you don't have to pay for anything out of pocket.
We take care of you from day one, working to find you the best medical care available and putting you on the right track so you can focus on getting better.  We work with highly qualified medical and vocational experts who will analyze how much medical care you will need in the future and what it's going to cost. They will determine your work restrictions and how much you are entitled to in lost wages in the future. We will build a formidable case for you and fight for maximum compensation for your recovery.
Common losses available in an insurance claim or lawsuit include: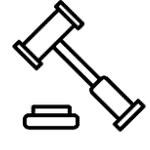 Past and future medical expenses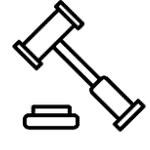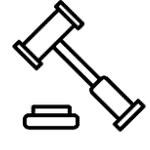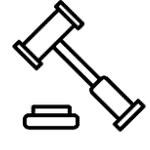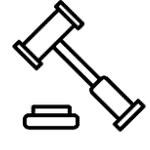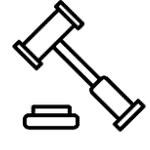 Physical impairment or disfigurement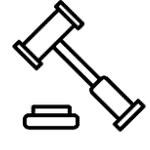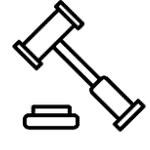 "WE ARE RELENTLESS IN OUR EFFORT TO SEEK JUSTICE FOR OUR CLIENTS"