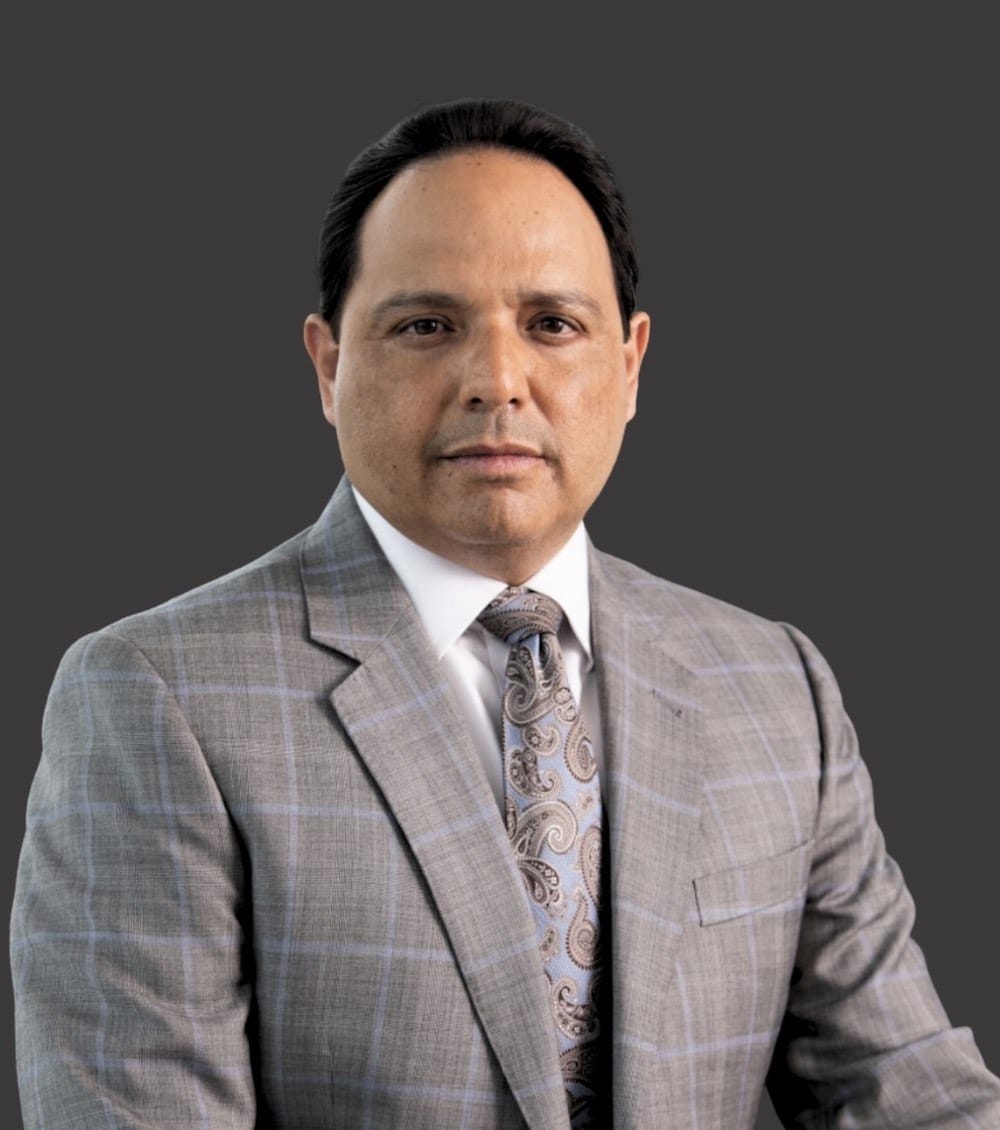 Jesus Garcia Jr.
FOUNDING PARTNER AND 20+ YEAR TRIAL LAWYER
Plaintiff's Personal Injury Practice
Jesus Garcia, Jr. is—first and foremost—a proud father of two boys and a dedicated husband. Nothing is more important to Jesus than family, and he cherishes every moment he spends with them.
Jesus is also a record-setting trial lawyer with an unmatched history of winning for his clients in the courtroom. He is one of the founding partners of Kherkher Garcia, LLP.
Jesus Garcia Jr. knew from an early age that he would dedicate his life to helping people who were less fortunate than him. And that's exactly what he's been doing for the past 20+ years, having won some of the largest verdicts and settlements in history for people who were hurt or killed by corporate negligence.
Jesus, of course, was not always a feared trial lawyer across the United States. He was born and raised in the Rio Grande Valley of Texas, specifically Rio Grande City. Growing up 5 minutes from the Mexican border gave Jesus Garcia Jr. a unique perspective on the world that very few people know. Starr County is one of the poorest counties in the United States. His father was born in Mexico and worked in residential construction. His mother worked most of her life as a clerk at Ringgold Middle School.  He saw his family, friends, and neighbors work hard every day and struggle for everything they have. He carries that experience with him to this day.
As a young boy, he also learned the value of hard work and gained an appreciation of the outdoors from his family of ranchers. His grandfather was a true cowboy (a vaquero) at a local ranch and taught Jesus countless life lessons—and also how to fish, raise cattle, and hunt white-tailed deer. Jesus would spend hours roaming the ranch on the hunt with his grandfather, learning about his family's history, their struggles, and their perseverance.
In school, Jesus Garcia Jr. excelled in both academics and athletics. Being the oldest of 3, he wanted to make his parents proud and set an example for his younger brothers. He played football, basketball, and tennis throughout middle school and high school for the Rio Grande City Rattlers. He still found time to volunteer to coach little league baseball teams.  Jesus graduated near the top of his high school class.
Because of his hard work and dedication, Jesus became the first person in his family to attend college. He went to the University of Texas in Austin earning numerous academic scholarships and majoring in accounting at the prestigious business school. He worked his way through UT and graduated with honors. He did find time along the way to eat Austin's world famous barbeque and attend as many football games as he could to cheer on his beloved Longhorns.
After UT, Jesus attended the University of Houston Law School on an academic scholarship. His goal was to outwork his classmates—remembering the lessons from his father and grandfather. He did just that. During his first year, he was ranked #1 in his law school class, a rare accomplishment.
His success in law school brought lots of job offers from the best law firms. He accepted a job at Locke Lord, LLP, one of the most respected and prestigious law firms in the nation. At Locke Lord, he quickly became one of the go-to young trial lawyers. Because of his work ethic, courtroom abilities, and knack for problem solving, more senior lawyers would trust him with cases that they knew would go to trial.  After only a few years, he made partner, one of only three young lawyers in the Houston office and few in the entire nation did so.
At Locke Lord, Jesus mostly represented large corporations in business disputes. But he always knew he wanted to help victims of corporate wrongdoing. One of Jesus's mentors encouraged him to strike out on his own. He took his mentor's advice—and a big risk—by starting his own personal injury law firm.
Changing Clients' Lives
From day one, Jesus began changing his clients' lives for the better. Jesus has represented hundreds of people hurt or killed in trucking crashes, workplace accidents, and oilfield fires and explosions. Most of his clients are Spanish speaking.
Jesus Garcia Jr.'s results speak for themselves. In August 2022, Jesus Garcia and Kevin Haynes won a $110,000,000 verdict for a young woman injured in an ATV rollover (Lizet Guerra v. Roel Rodriguez, et al., 381st Dist. Ct., Starr County). $90,000,000 of the verdict was comprised of non-economic damages, namely, pain and suffering, mental anguish, and disfigurement. The plaintiff had permanent scarring on her abdomen and breast and suffered from long-term headaches—but had not received any treatment in the three years prior to trial. This is the largest verdict in Starr County history, a venue widely known for large jury verdicts.
This case meant the world to Jesus, not only because he had the honor of helping a young woman who was severely hurt—but also because it was the first time he had the opportunity to try a case in his hometown to a jury of his peers.
More examples of Jesus's victories for his clients are listed below. If you or a loved one have been seriously injured or killed in an 18-wheeler accident, refinery explosion, or other workplace accident, please contact Jesus at Kherkher Garcia.
Jesus Garcia Jr.'s Victories for His Clients:
Won a $110,000,000 verdict in an ATV rollover case in South Texas. This is the largest verdict in Starr County history and one of the largest verdicts in Texas state history
Won an $11,162,529.00 verdict and judgment for the mother and widow of a young father killed by a drunk driver who was overserved by a bar
Won $3,075,000 for the family of a young man killed by Brake Check's faulty brake repair work
Won a $6,000,000 judgment for the parents of a young couple killed in a head on collision by another driver
Won $3,250,000 for a person who was leisurely riding his bicycle when a reckless driver hit him and left him for dead
Won $1,600,000 for a man who was severely injured when he was pinned by equipment while working on a farm
Won a substantial, but confidential monetary sum for the widow and children of a hardworking demolition worker that lost his life on the job
Won a substantial, but confidential monetary sum for a young man who was spectating a race and knocked unconscious and traumatically brain-injured by flying concrete at a racetrack after a race car lost control and collided with a grossly inadequate barrier
Won a substantial, but confidential settlement for a war veteran who fell and severely injured himself after being given a faulty prosthesis for his leg after it was amputated below the knee
Won a substantial, but confidential monetary sum for a young father, husband, and worker who went the extra mile after his boss had assigned him to perform a task only two could perform, leading to catastrophic crushing injuries to his foot that severely limited his ability to work
Won a substantial, but confidential monetary sum for a seasoned psychologist and grandfather who, while riding his bike in the neighborhood, suffered severe injuries, including a traumatic brain injury, when he was clotheslined by a rope that was extended across the street by a tree removal contractor, who had been hired by a property management company that failed to properly vet the contractor
Won a substantial, but confidential settlement for a man who received severe electrical burns to his body due to faulty equipment at the location where his boss assigned him to work
Won numerous and substantial confidential settlements for several woman who experienced sexual abuse in locations such massage parlors and, on occasion, in their own homes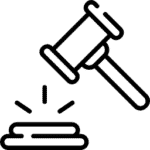 Admitted to practice in the Southern and Northern Districts of Texas and all courts of the State of Texas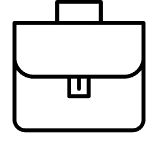 B.B.A., The University of Texas at Austin, 1996
J.D., University of Houston Law Center, 2000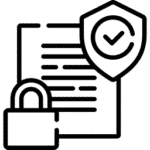 Founding Partner, Kherkher Garcia, LLP., April 2019 to Present
Founding Member, Garcia & Hawley, PLLC, August 2018 to March 2019
Founding Partner, Garcia de la Garza, LLP, March 2015 to August 2018
Shareholder, Tucker, Barnes, Garcia & de la Garza, P.C., April 2012 to February 2015
Partner, Locke Lord, LLP, August 2000 to March 2012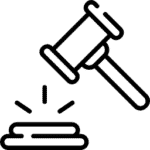 Top 10 Jury Verdicts in Texas- 2022
10 Best Attorneys of 2017 — American Institute of Personal Injury Attorneys
Top Lawyers of Houston—H Texas Magazine, 2016 & 2017
Articles Editor, Houston Journal of International Law, 1998 – 2000
Member, State Bar of Texas
Member, Houston Bar Association
Member, Hispanic Bar Association