Kherkher Garcia Injury Lawyers
BILLIONS WON FOR OUR CLIENTS
We fight for
your maximum
compensation
$200 Million
Pharmaceutical Injury
We won a verdict for a single plaintiff in an action against a multi-national pharmaceutical company.
$110 Million
ATV Rollover
We won a jury verdict for a client who suffered head trauma and permanent scarring in an ATV rollover case in South Texas.
$60 Million
Refinery Explosion
We won a settlement for dozens of workers who were seriously injured in a refinery explosion.
$20 Million
Wrongful Death
We won a settlement for a family whose loved ones were killed when the distracted driver of a large delivery truck ran a red light.
$16.5 Million
Workplace Injury
We won a jury verdict for our clients who suffered serious injuries due to a negligent crane company that violated industry regulations and standards, and their own safety rules.
$11 Million
Commercial Truck Accident
We won a settlement for a young refinery worker who suffered a traumatic brain injury and permanent paralysis in his arm after being struck head-on by an unlicensed driver of a large company pickup truck.
Personal Injury
Trial Lawyers
We fight hard to protect your rights. If you suffered catastrophic injuries due to negligence, you can depend on us to go the distance.  We are relentless in seeking justice for our clients. Our dedication has continued to deliver record-setting victories for more than 30 years. We have won billions of dollars for our clients in more than 900 cases. You can feel confident knowing you are in experienced legal hands.  
Our injury lawyers will investigate your injury and hold the responsible party accountable. If the opposition refuses to settle for fair compensation to cover your total losses, we will not hesitate to file a lawsuit. Our Trial Lawyers will build a formidable case and pursue the maximum compensation you deserve.
Our legal team dedicates the time, effort, and resources necessary to reach exceptional outcomes in every case. You will not be alone during this traumatic experience.

A Collision with an 18-wheeler semi truck or other large commercial vehicle can be devastating to your health. If you are injured we can help with recovery.

Being seriously hurt in a car accident can have significant long-term health implications. We can help you hold the at-fault driver and their insurance company accountable for your injuries to help you recover.

If you lost a loved one in an accident due to negligent actions, we are here for you. We will pursue maximum compensation for the loss of life to take care of your family.

A work injury can be a devastating event that can result in lifelong injuries, crippling financial losses, and substantial pain and suffering. We can pursue financial recovery to help you heal and restore your financial future.

Burn injuries are painful and challenging to recover from. The physical pain and emotional costs of a devastating accident can be overwhelming. If you or a loved one suffered serious burns due to negligent actions we can help you seek a significant recovery to take care of your medical costs and protect your financial future.

Jones Act Maritime Offshore Injury Attorney
The Maritime and Offshore industry can present serious risks to the health and safety of workers. If you or a loved one has suffered a serious injury on an offshore platform or maritime vessel we can help you pursue compensation to recover.

Oil Gas Chemical Injury Attorney
Workers in the Oil, Gas, and Chemical industry face significant risk of injury from exposure, burns, explosions and related industrial injuries. If you or a loved one has been injured we stand ready to help you make sure that the petrochemical company responsible for injuries is held accountable.

Defective pharmaceutical drugs, can cause cancer, heart issues, liver complications, and other serious side effects. If you have become aware of a specific injury from taking a medication or a drug recall that impacts you, we can help you with legal remedy and recovery.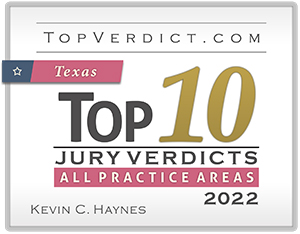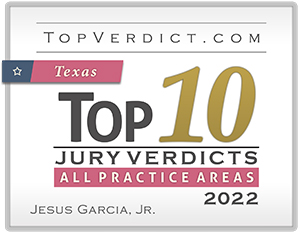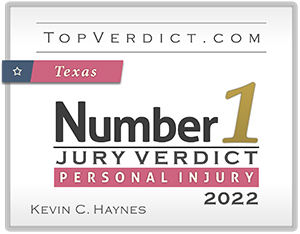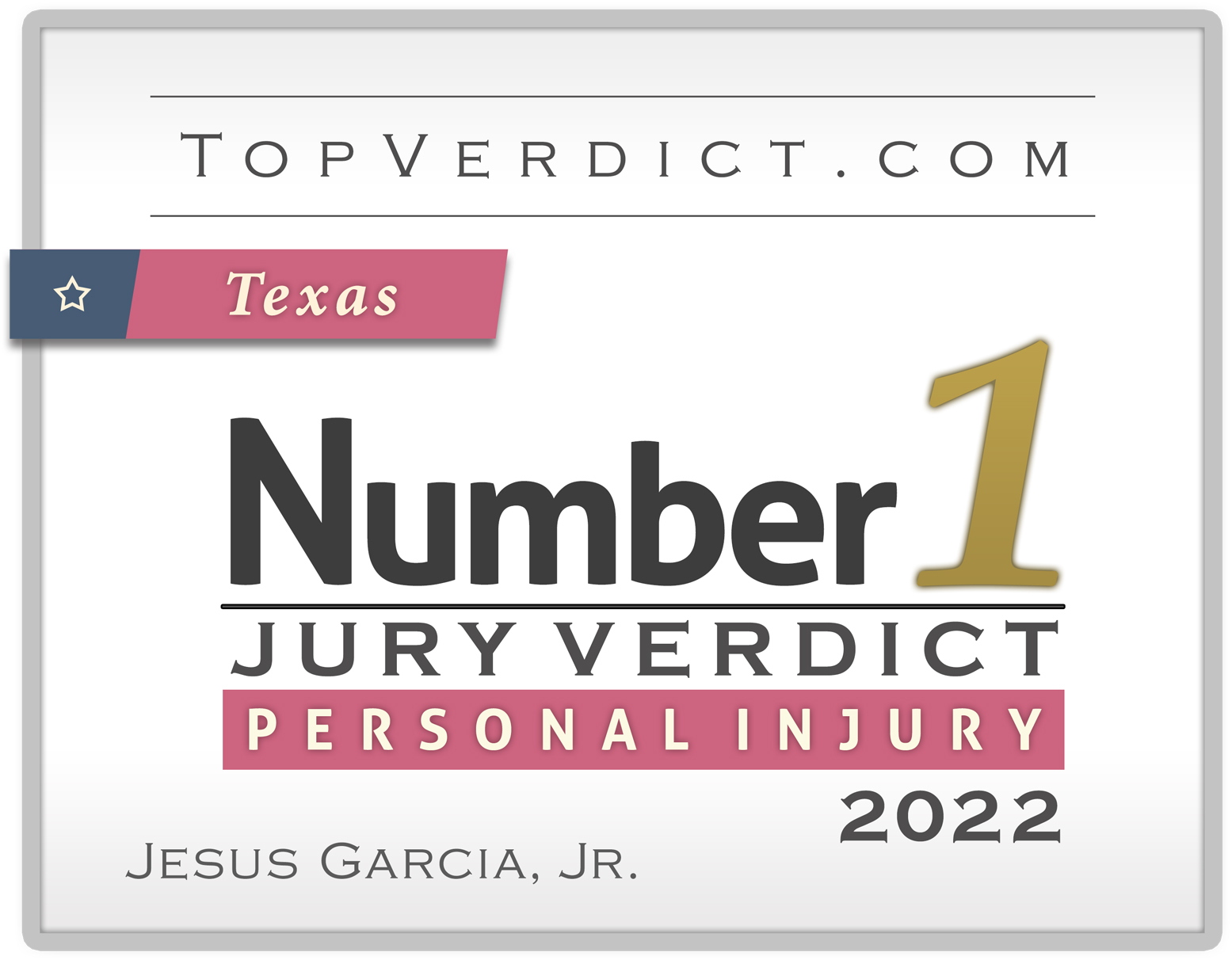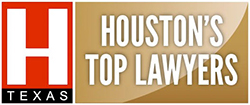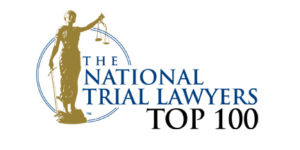 Compensation For Injuries
No matter what kind of accident led to your injuries, you likely suffered various economic, physical, and emotional losses. These losses can result in expenses you might not be able to afford. You shouldn't be forced to pay for your medical treatment, prescription medications, and other costs when another party was at fault for the incident. They should be financially responsible for your past and future losses, so you don't have to pay for anything out of pocket.
The most common losses available in an insurance claim or lawsuit include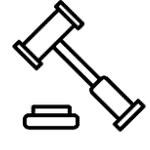 Past and future medical expenses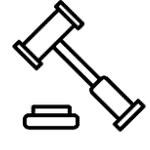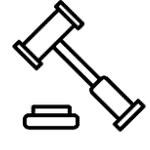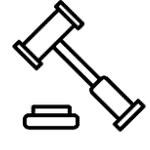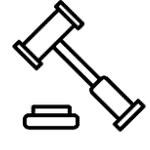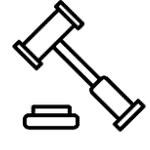 Physical impairment or disfigurement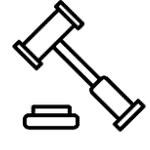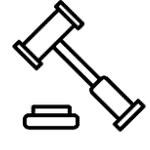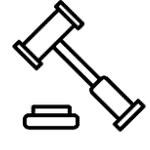 Past and future medical expenses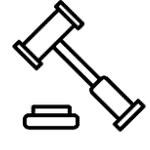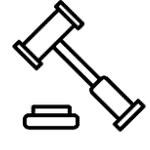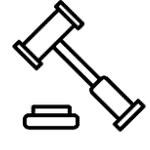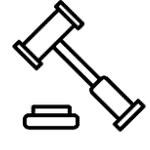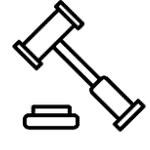 Physical impairment or disfigurement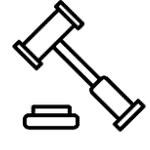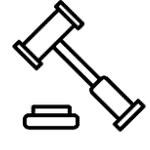 "We are relentless in our effort to seek justice for our clients"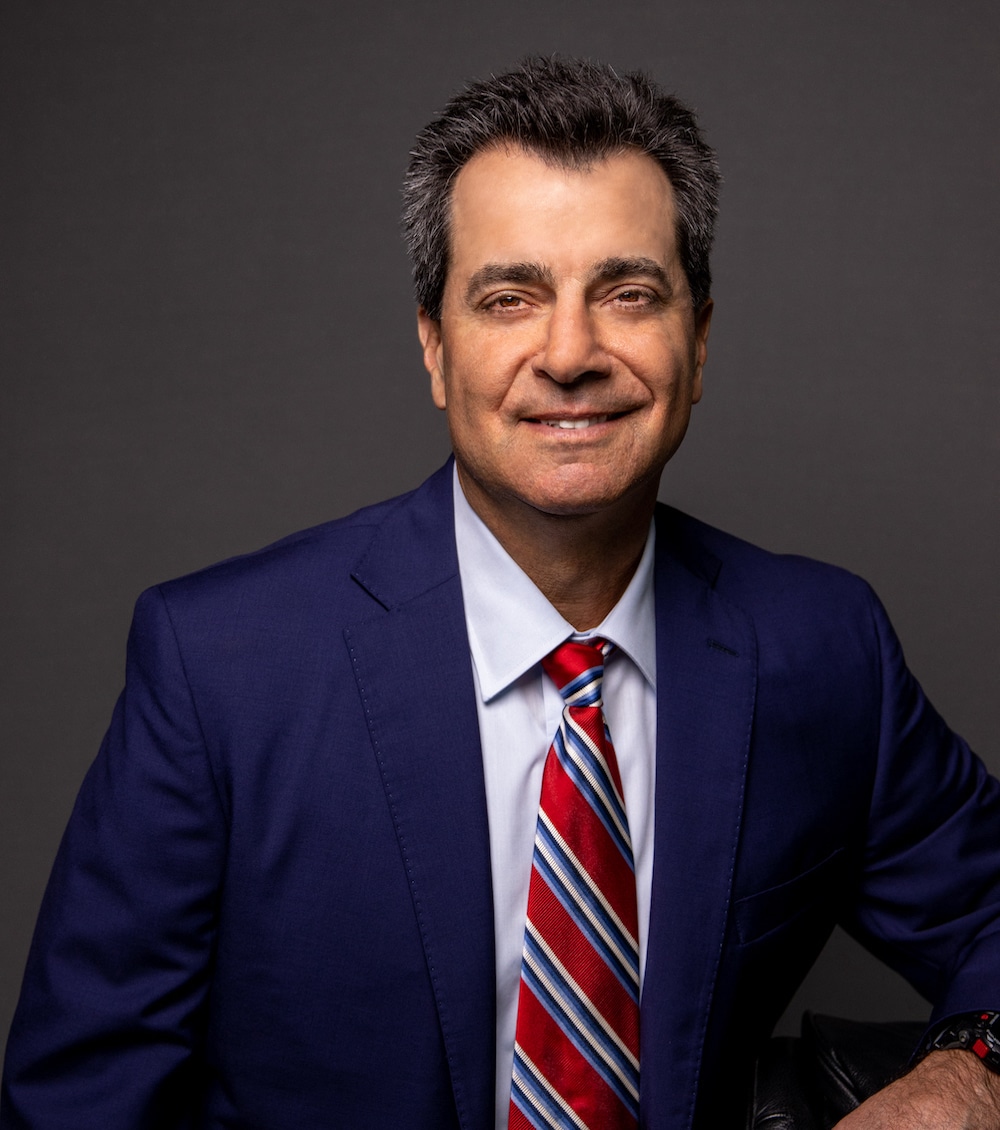 Kelly shares how he was catastrophically injured after a negligent 18-wheeler commercial semi-truck driver crashed into him. Kherkher Garcia's trial lawyers delivered victory in his case and secured maximum compensation for his recovery.
Read Our Recent
Blog Posts
WE ARE HERE TO HELP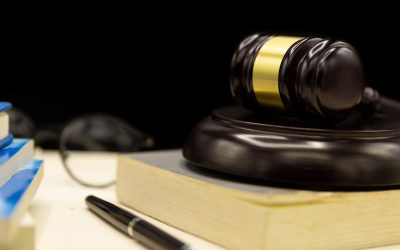 Hundreds of women have filed lawsuits against Uber alleging they were sexually assaulted by drivers. These lawsuits accuse Uber of negligence and a lack of adequate safety measures. Uber sexual assault claims are among the most tragic and disheartening claims...