Refer Your Personal Injury Cases to Kherkher Garcia
Our team of personal injury trial lawyers has extensive experience handling catastrophic injury cases. We understand the severe physical, emotional, and financial toll that these types of injuries can have on individuals and their families, and we are committed to fighting for the justice and compensation our clients deserve.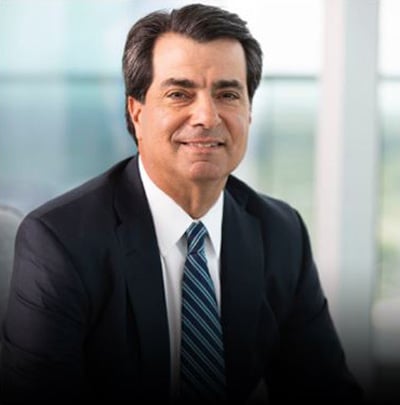 As specialists in catastrophic injury law, we have the knowledge and expertise to navigate the complex legal landscape and maximize case results for our clients. Our team includes some of the most skilled and respected attorneys in the field, and we are dedicated to providing the highest level of legal representation to our clients.
But we understand that, as a referral lawyer, you may have concerns about the level of expertise and experience of the firm you refer your clients to. At Kherkher Garcia, LLP, we are confident in our ability to deliver exceptional results and drive value for our referral partners.
Proven Trial Lawyers With Resources and Experience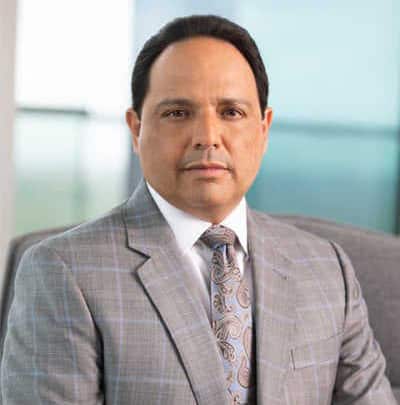 Our trial lawyers have a proven track record of success in catastrophic injury cases, having secured millions of dollars in compensation for our clients. We have the knowledge and experience to handle even the most complex and challenging cases, and we are committed to achieving the best possible outcome for our clients.
In addition to our expertise in catastrophic injury law, we also have a deep understanding of the medical and financial implications of these types of injuries. Our attorneys work closely with medical experts and financial professionals to fully understand the extent of our clients' injuries and the impact they have on their lives. This allows us to build strong and effective legal strategies that maximize the value of our clients' cases.
We are also committed to providing the highest level of service to our referral partners. Our team is available to answer any questions you may have about our services, and we are happy to provide updates on the progress of your referred cases. We know that trust is key in the referral process, and we are dedicated to building strong, lasting relationships with our referral partners.
If you are a referral lawyer looking for a firm with the experience and expertise to handle catastrophic injury cases, we invite you to contact Kherkher Garcia, LLP to learn more about how we can help. We are confident that our team of skilled attorneys and dedicated support staff will be able to provide the exceptional legal representation your clients deserve.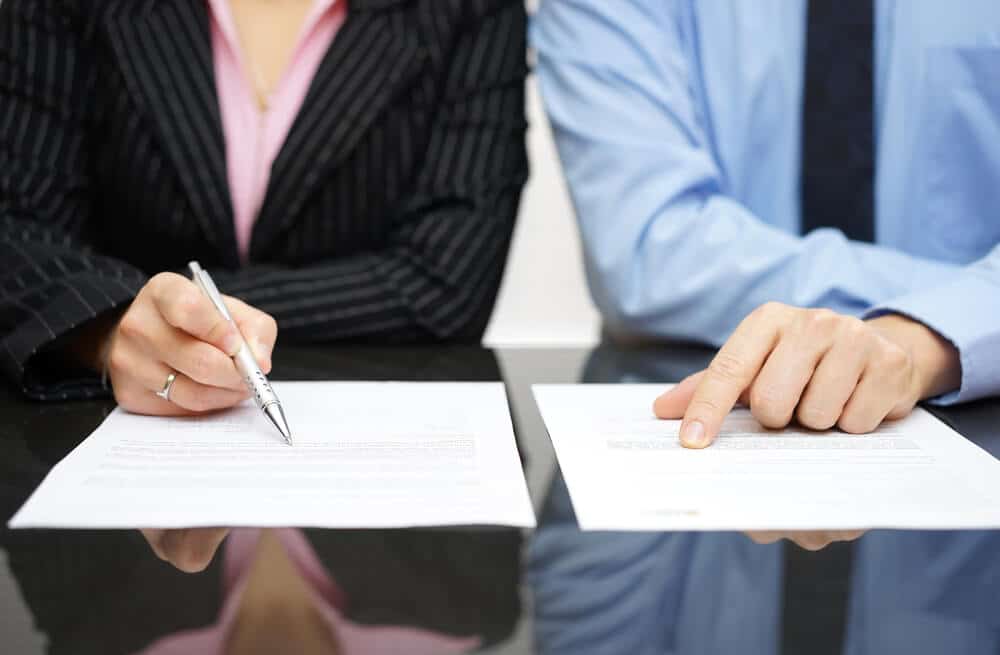 Fee Sharing Rules
Texas Disciplinary Rules of Professional Conduct 1.04(f) requires that the contract provides for the division of the fees, that the division of fees be disclosed to the client and agreed upon in writing, and that the lawyers assume "joint responsibility" for the case. Joint responsibility requires the referring attorney to 1) choose a competent handling attorney, 2) monitor the legal work, 3) inform the client about "those matters that a reasonable lawyer would believe the client should be aware of," 4) assist the handling attorney when necessary. See Comment 13 to The Texas Disciplinary Rules of Professional Conduct 1.04(f).
We look forward to helping you and your clients. If you have a case you want to discuss, please contact us.