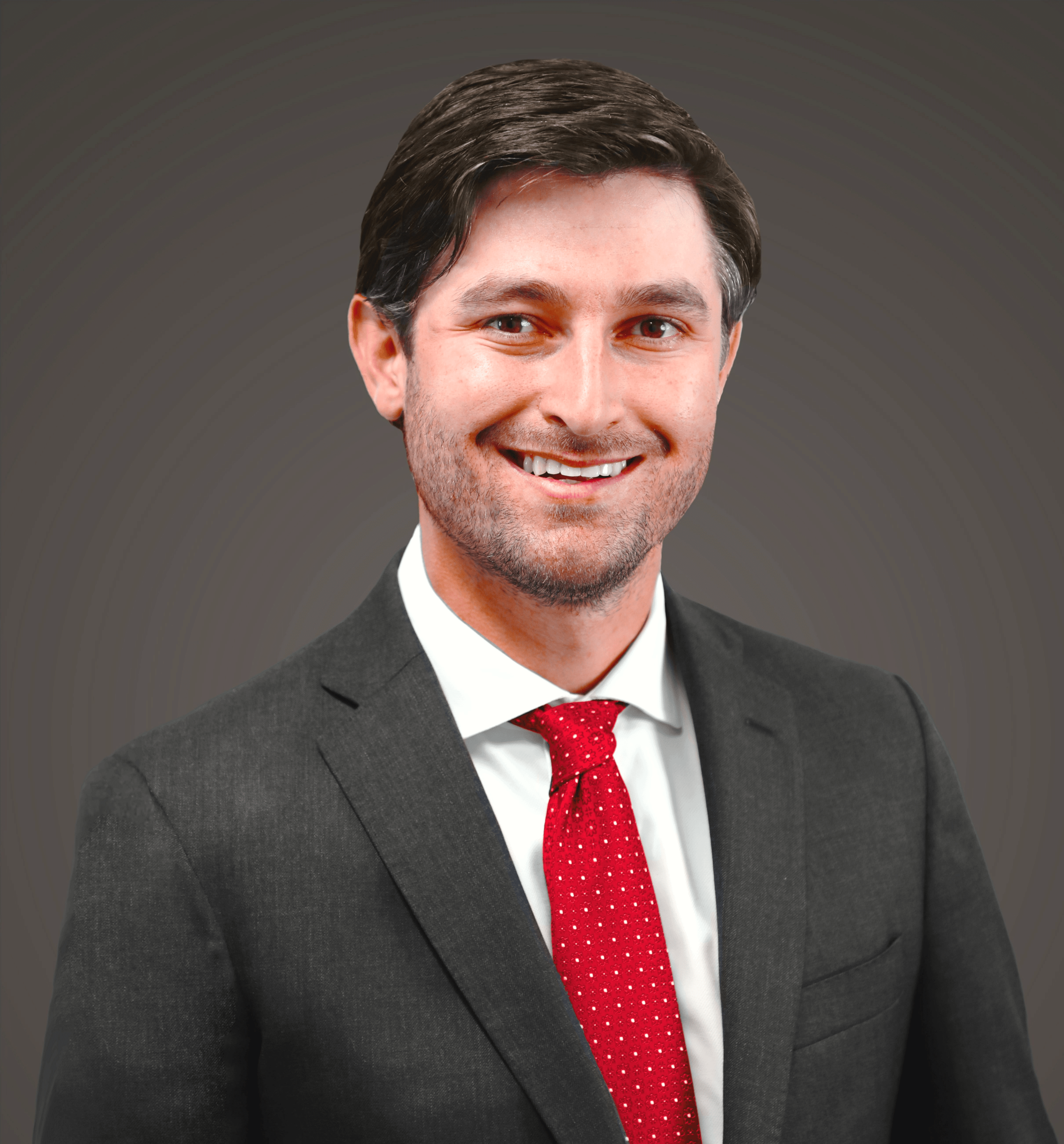 Growing up Tommy John Kherkher would go to the courthouse and watch his father fight for clients who were usually the little guy wronged by mega-corporations. He dreamed of one day following in his footsteps and getting into the courtroom.
That dream to become a trial lawyer remained strong with Tommy John. Although he briefly considered a career as a professional golfer, he graduated from the University of California Santa Barbara in only two and a half years and focused what he knew was his passion — the law. Tommy John graduated cum laude from South Texas College of Law, again graduating early in two and a half years.
Hard work and persistence are attributes that have helped Tommy John Kherkher achieve success in and out of the legal profession. Today, he's fighting for the little guy alongside his dad.
"The legal system is a place where I can make a real difference. Where I can give the little guy a voice. Where I can hold mega-corporations accountable for putting profits ahead of people," – Tommy John.
"We strive for excellence in every aspect of a client's case from promptly providing the client with updates to arguing the client's case to a jury—and all the hard work in between." – Tommy John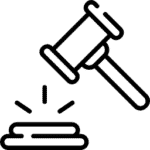 Admitted to all courts of the State of Texas
U.S. District Court of the Southern District of Texas
Licensed to practice law in the State of Louisiana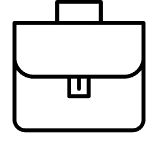 South Texas College of Law Houston, Juris Doctor
University of California, Santa Barbara, Bachelor of Arts in Political Science, Cum Laude

Professional Affiliations
Member of the State Bar of Texas
Member of the American Association for Justice
Member of the Texas Trial Lawyers Association
Member of the Houston Trial Lawyers Association