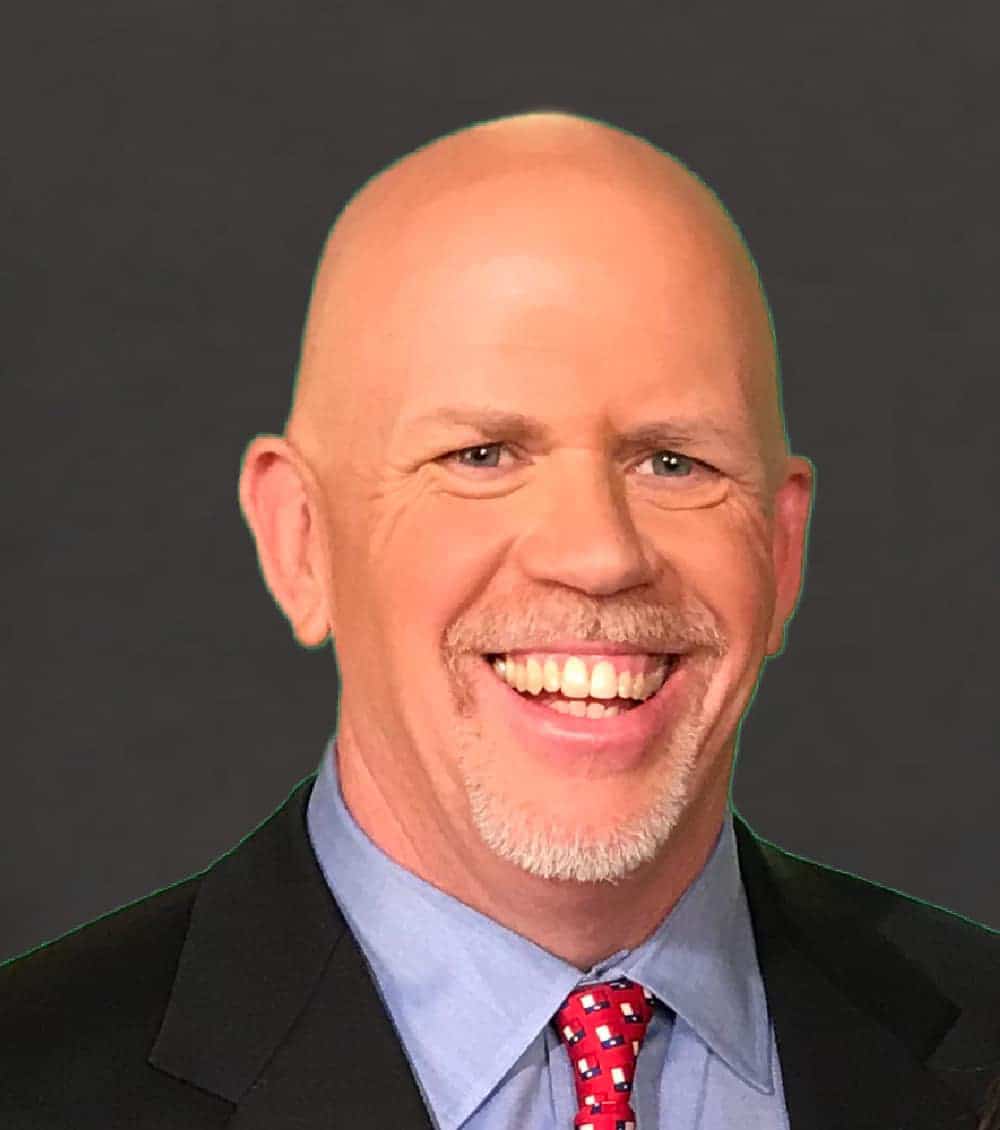 Terry Yates is a seasoned
trial lawyer
who has litigated and tried numerous complex civil and criminal matters across the country.
Born and raised in Texas City, Texas in Galveston County, Terry is a life-long Texan. He is a 1987 graduate of The University of Texas at Austin. He then received his J.D., from the University of Houston Law Center, in 1989.
Upon graduation from law school, Terry Yates began his career at the Harris County District Attorney's Office, in Houston, Texas, where he served under District Attorney Johnny Holmes. In 1994 Terry left the District Attorney's office to enter into private practice. Terry is Board Certified in Criminal Law by both the Texas Board of Legal Specialization (1995) and the National Board of Trial Advocacy (1999).
In June 2001, Terry graduated from the Trial Lawyers College in Jackson Hole, Wyoming, under the instruction of renowned trial attorney, Gerry Spence. Following graduation, Terry joined Mr. Spence's staff, and taught at the College for a number of years.
Terry Yates has successfully litigated in a number of high profile cases, including former HPD Captain Mark Aguirre in the infamous "Kmart Raid", former Houston Astros Charlie Hayes and Ken Caminiti, Texas Supreme Court Justice David Medina, Judge Denise Pratt, the federal prosecution of Judge Samuel B. Kent and David Daleiden.
In addition to his practice, Terry Yates is an Associate Judge for the City of West University Place, and is a legal analyst for ESPN radio.
He is married to Senior Justice Leslie Brock Yates, formerly of the 14 th Court of Appeals. Terry & Leslie have two sons, Brock & Ryan.

1990-1994
Assistant District Attorney
Harris County District Attorney's Office
1992-1994
Special Crimes Prosecutor
Harris County District Attorney's Office
1994-Present
Criminal Law Practitioner in Private Practice
1997-2005
Assistant City Prosecutor
City of West University Place
2005-Present
Associate Judge
City of West University Place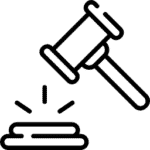 Texas State Bar (1990)
Idaho State Bar (2009)
S. District Court District of Idaho
S. District Court Southern District of Texas
S. District Court Eastern District of Texas
S. District Court Northern District of Texas
S. District Court Western District of Texas
S. Court of Appeals 5th Circuit
Supreme Court of Texas
United States Supreme Court (2005)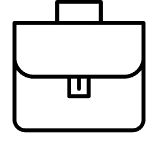 1987 – B.A.  (Cum Laude) with Special Honors
University of Texas at Austin, Texas 

1989 – Juris Doctorate
University of Houston Law Center

1993 – Graduate – National College of District Attorneys

1995 – Board Certified – Criminal Law
Texas Board of Legal Specialization

1999 – Board Certified – Criminal Trial Advocate
National Board of Trial Advocacy

2001 – Graduate – Gerry Spence's Trial Lawyers College
Dubois, Wyoming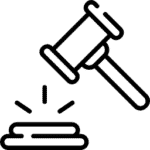 MEMBERSHIPS, ASSOCIATIONS & HONORS
Member of State Bar of Texas (1990)
Member of State Bar of Idaho (2009)
Member of Houston Bar Association
Member of Texas Criminal Lawyers Association
Member American Bar Association
Faculty Member and Advisor for the National Insurance Crime Bureau (1994-2000)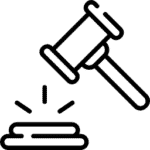 CERTIFIED LEGAL SPECIALTIES
Criminal Law, Texas Board of Legal Specialization, 1995
Criminal Trial Advocacy, National Board of Trial Advocacy, 1999