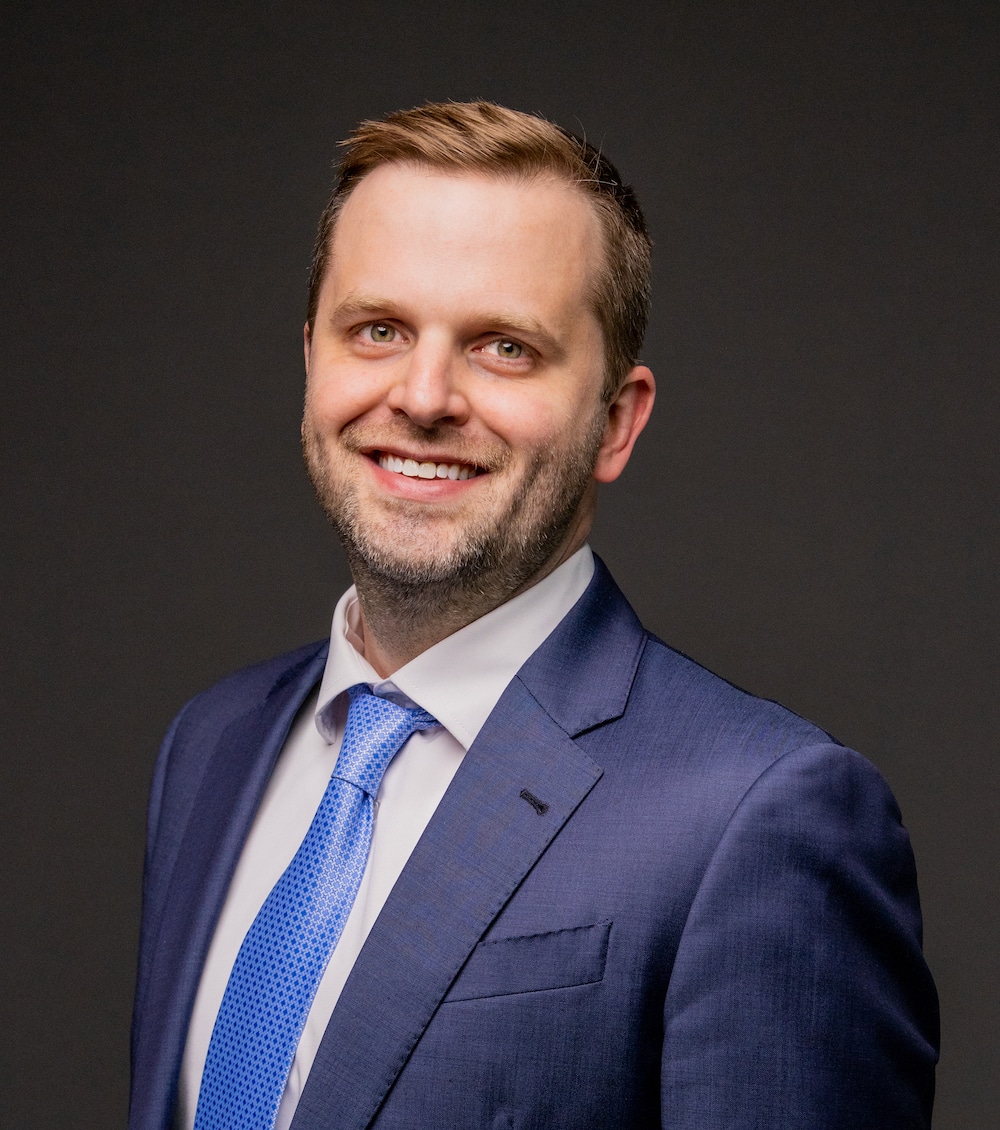 Matt Martin is a trial lawyer who is dedicated to helping people who have been seriously injured or killed due to the negligence of others.
His primary focus is on 18-wheeler accidents, oilfield accidents, explosions, and offshore accidents.
Matt was born and raised in a small town in Central Texas outside of Waco. He obtained his bachelor's degree from the University of Texas and went on to attend Baylor Law School, where he served as an Executive Editor with the Baylor Law Review.
Immediately after law school, Matt Martin moved to Houston, Texas to pursue his dream of becoming a trial lawyer, where he began his career at the oldest personal injury firm in Texas. Within his first six years of practice, he successfully recovered over $100 million in settlements for his injured clients. In October 2021, Steve Kherkher, Kevin Haynes, and Matt Martin won a $1,850,000 million verdict in a case where plaintiff was injured by an unlicensed tow truck driver, breaking her elbow and ankle (Chapman v. Super Dirty Recovery, et al., 133rd Dist. Ct., Harris County, Tex.). This verdict was comprised solely of pain and suffering and mental anguish damages.
Matt Martin is passionate about improving the lives of his clients and is fully invested in each case he takes on, taking a personal interest in each case. Clients often comment on Matt's attentive manner and appreciate the way he explains their options in a clear, easy to understand and relatable style. Matt Martin is known for his attention to detail, persuasive advocacy, and his ability to obtain the best possible outcome for his clients.
In his downtime, Matt enjoys watching Longhorn football, attending baseball games, traveling, and spending time with his family.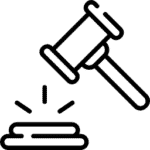 Admitted to all courts of the State of Texas
U.S. District Court of the Southern District of Texas
U.S. District Court of the Eastern District of Texas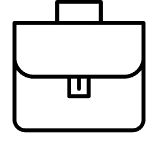 B.S., The University of Texas at Austin
J.D., Baylor School of Law