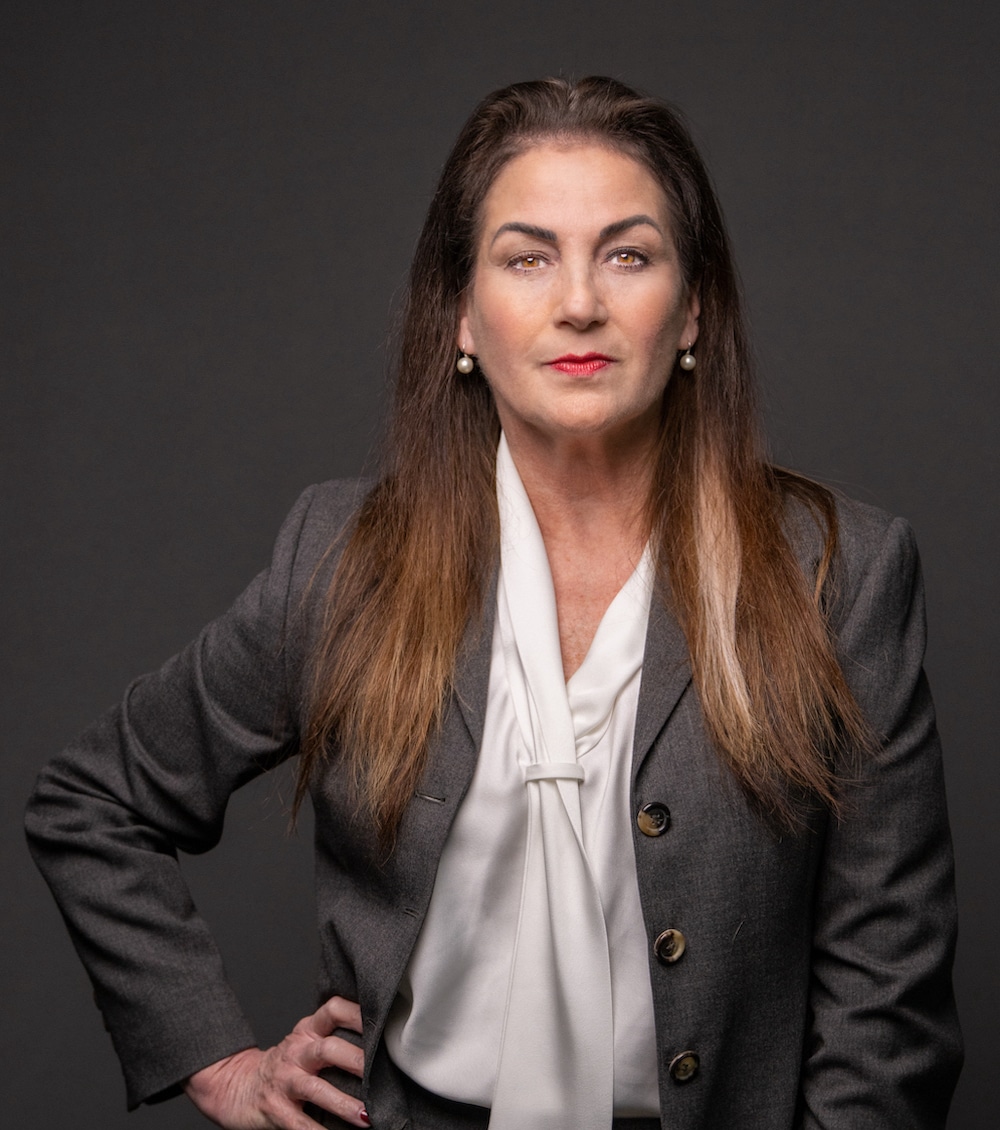 Kelli McDonald is a
trial lawyer
whose practice has been devoted exclusively to civil litigation in areas of law as diverse as defamation, maritime, consumer protection, banking and securities fraud, medical negligence, products liability, premises liability, insurance bad faith, trucking and bus crashes, oilfield incidents, railroad crossing crashes, business and commercial litigation, non-subscriber workplace injury cases, toxic tort cases, and commercial and private aviation crashes, among others.
Kelli was born in Houston, Texas. Raised on the east side, the only girl in a family of athletes, her family expected that Kelli, too, would best every challenge. Her family were swimmers and runners. Family vacations were camping trips to the banks of rivers across Texas and the US where they raced flatwater and downriver kayaks. They raced bicycles across Texas and across the US. Kelli's family drew lots to determine which would take the run, swim, or bike leg in triathlons. They were fishermen and hunters, bull riders, Bronco busters, and barrel racers. Kelli knows the heart of an athlete. And the devastation when one is injured: broken collarbones and amputations when a truck runs over a road bike. The men in Kelli McDonald's family have worked as Linemen, Longshoremen, and Operators in the refineries; they worked picking cotton, as bus drivers, foundry workers, and HVAC technicians. Kelli is keenly aware of the dangerous work these men do.
The clothes washer and dryer were housed in the garage so that the men could strip off their work clothes before entering the house. Kelli McDonald knows all too well the toll that graveyard shifts, holiday overtime, and economically devastating strikes – necessary to bring about safer working conditions and living wages – take on these men and their families. And when these men are injured, the pain is not only physical; it is emotional. They worry they won't work again. They worry they will no longer be able to provide for their family. They can't mow the grass, maintain the house or the car, or even take out the trash. When these men are no longer self-sufficient, their pride and sense of self is damaged and sometimes lost. Their struggle affects their families. Each generation raises up the next and her family wanted Kelli and her brothers to go to college, expecting that a higher education would bring better employment opportunities and a safer, physically easier, life than the those experienced by the generations that preceded them. Kelli obtained her bachelor's degree from Southwest Texas State University where she earned a kayaking championship and national honors in English, History, Political Science, and Philosophy. Kelli McDonald went on to attend South Texas College of Law. At South Texas, Kelli earned top speaker awards in Moot Court competition, was a member of Law Review, published as an author in the Law Review, served as an Editor of the Law Review, earned awards for Most Significant Contribution to Law Review, was a member and Praetor of the Order of the Lytae, and was initiated by Wood Inn as a member of Phi Delta Phi, the International Legal Fraternity.
Kelli McDonald began working for John O'Quinn as 1st year law student. Within a few years, Kelli had built an international legal career. She was instrumental in winning numerous multimillion dollar verdicts and settlements for her clients in areas of law as diverse as defamation, fixed and rotary wing commercial and private air crashes, insurance bad faith, and products liability, among others. As a young mother, Kelli McDonald took a sabbatical from law to raise her son. She earned Texas teaching certifications spanning early childhood through high school and worked her way from classroom teacher to campus principal. With her son in college, Kelli returned to law. Her career in education has given Kelli unique insight into how the brain learns. Kelli knows how to communicate effectively so that judges and juries easily understand complex information and are able to empathize with the very real damages sustained by her clients. Admitted to the State Bar of Texas in 1988, Kelli McDonald is also admitted to practice before the United States District Courts in the Eastern and Southern Districts of Texas and in the U.S. Courts of Appeals for the Fifth and Sixth Circuits.
A published author and public speaker, Kelli McDonald's body of work includes:
A Reservation of Minerals by the State of Texas Includes Coal and Lignite Even Though Recovery Will Destroy or Deplete the Surface Estate, Schwartz v. State, 703 S.W. 2d 187 (Tex. 1986), 28 S. Tex. Law Rev. 727 (1987).
Confidentiality Agreements and Orders: When Should Discoverable Materials Be Kept Secret? 31. S. Tex. Law Rev. 455.
No Duty: An Historical Perspective on the Judicial Creation of a Privileged Class, Vol. 23 No. 1 Trial Lawyers Forum 17.
Common Law Theories of Lender Liability, VI Corp. Cous. Rev. 23.
Advanced Personal Injury Short Course: DTPA in Personal Injury Cases, University of Houston.
Handling Insurance & Tort Claims: DTPA in Personal Injury Actions, University of Houston.
DTPA & Consumer Law Institute: Warranties, University of Houston
When she's not working, Kelli enjoys water sports and spending time with family.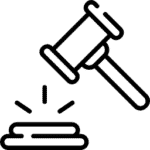 Admitted to all courts of the State of Texas
U.S. District Courts of the Eastern District of Texas
U.S. District Courts of the Souther Disctrict of Texas
U.S. Court of Appeals, Fifth Circuit
U.S. Court of Appeals, Sixth Circuit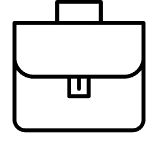 Bachelors, South West Texas State University
J.D., South Texas College of Law Houston

Moot Court Top Speaker
Published author in Law Review
Most Significant Contributor Law Review
Praetor of the Order of the Lytae
Phi Delta Phi, International Legal Fraternity