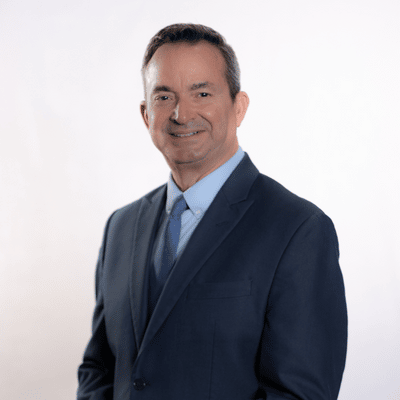 James E. Soto is an experienced Texas Probate Lawyer. He received his undergraduate studies in Spanish Language and Literature  from LSU Baton Rouge and earned his Doctor of Jurisprudence from The University of Houston Law Center. In 2014 he founded the
SOTO LAW FIRM
to provide individualized representation responsive to the needs of his Texas and Latin American clients. Serving as
Of Counsel to Kherkher Garcia, LLP
, James E. Soto provides specialized Probate counseling for clients with personal injury litigation cases. He is a frequent speaker for organizations serving the needs of children with disabilities and is certified by the
State Bar of Texas
to represent clients as an Attorney Ad Litem in Guardianship proceedings. 
Proud of his Texas heritage, James E. Soto traces his family roots back to the 1850's when his family settled in the Texas Hill Country. By contrast, he was born and raised in the  oilfields of Venezuela where his parents served as pioneers in the emerging oil industry. James E Soto is fluent in both written and spoken Spanish. This unique experience serves his Spanish-speaking clients well in resolving their Texas based legal matters. Appointed by the Secretary of Foreign Relations for Mexico, he served with distinction from 2012-2017 as Abogado Consultor, legal consultant, to the Mexican Consulate in Houston. 
James E. Soto is active in the Houston community where he is grateful to serve. He is a former Chairman of the Board to the Mexican Institute of Greater Houston, a non-profit organization dedicated to educating Houston's emerging Hispanic community with computer technology skills. In 2023 he was appointed to the Board of Directors to the Institute of Hispanic Culture of Houston whose mission is to provide educational scholarships and cultural programs for students in the greater Houston area.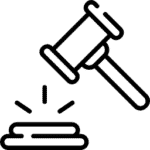 Admitted to all courts of the State of Texas
Attorney Ad Litem of Gaurdianship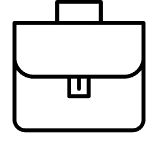 BS, Spanish Language and Literature- Louisiana State University
J.D., University of Houston Law Center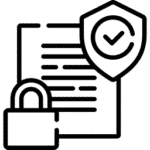 Former Chairman of the Board to the Mexican Institute of Greater Houston
Board of Directors to the Institute of Hispanic Culture of Houston