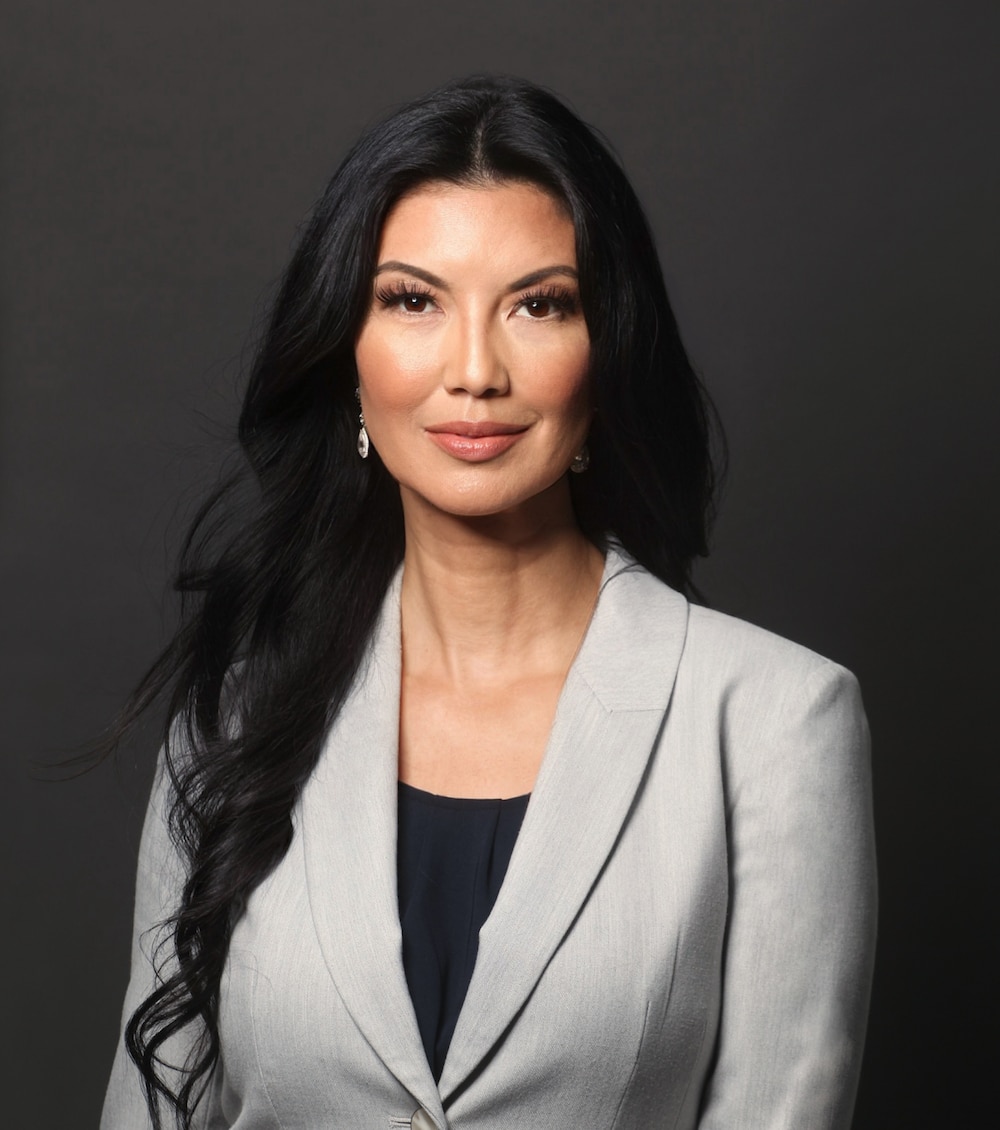 Amy Dunn grew up in Houston and worked in her family's hotel business during her formative years. There, coupled with her highly-developed values of hard work and discipline as a classically-trained high school violinist and pianist, Ms. Dunn learned the importance of customer service and going the extra mile. 
After graduating from Clear Creek High School with Honors, Amy Dunn attended the University of Texas and graduated on the Dean's List. In Austin, she competed on the nationally-ranked Texas Speech team and won over 20 individual awards, including a top 5 placement at the national level. To complete Ms. Dunn's college experience, she spent a summer at Oxford University studying English literature.   
Inspired by the challenge, "If you can make it in New York, you can make it anywhere," Amy Dunn moved to NYC to obtain her law degree at New York Law School. She worked as a corporate lawyer on behalf of Fortune 500 companies involved in complex litigation and led teams of attorneys on matters related to Wall Street banking.  
After making it in the Big Apple for eight years, Amy Dunn ultimately chose Texas as home base. She branched out on her own in the summer of 2014 and has shared years of success with her clients who describe Amy as "compassionate, intelligent, and reliable." 
Amy Dunn enjoys practicing Spanish, Mandarin, and Taiwanese with a Texan accent. She is a certified yoga teacher whose theme is about personal empowerment—a message she regularly shares with her clients. In her spare time, Attorney Dunn enjoys photography, world travel, and spending time with "the littles" in her life which include her Goldendoodle puppy, Nigel, and her niece in Austin.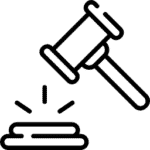 Licensed to

practice law in Texas and New York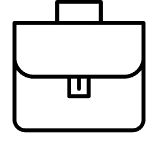 U

niversity of

T

exas

–

B

achelor

in Corporate Communications

 




N

ew York Law School

– J.D.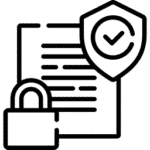 Houston Trial Lawyers Association, Board of Directors
Texas Trial Lawyers Association, Member

 

Houston Bar Association, Member

 

Asian-American Bar Association, Member